A vibrator will never need Viagra to stay hard, will never lie about where its been, doesn't expect you to cook for it, doesn't care who you sleep with and will never give you an STI! Whether you are single or in a loving relationship, here are '15 Sex Toys That Are Better Than Having a Boyfriend' for your consideration below: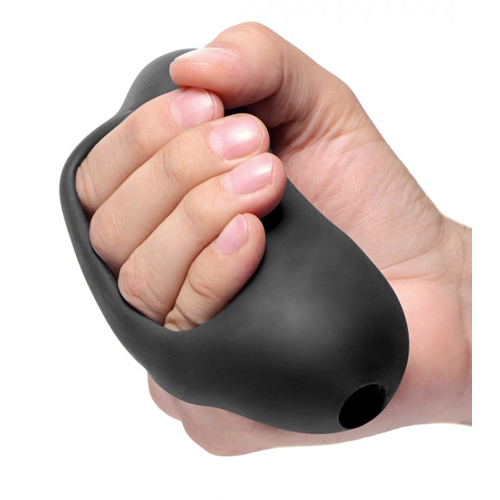 Fast Masturbator
One tight sweet ass! This high quality masturbator. Subtly ribbed interior supplies increased jacking friction for more explosive orgasms. For a fast Jack with a tight grip.
Order it HERE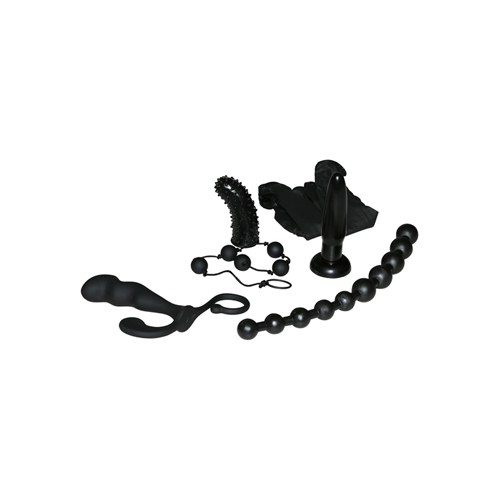 Beginner's Anal Fantasy Kit
Get ready to explore the amazing, and orgasmic, world of anal play with this complete kit designed for the ultimate backdoor experience.
Classix Prostate Stimulator
Anal Beads
Beaded Probe Stick
Textured finger sleeve
Butt Plug with suction cup base
FREE 5-piece Prep Kit
Perfect for solo use or to share with a friend
Phthalate free
Your journey to anal ecstasy includes 5 pieces that have been carefully selected to offer the best beginner experience, although they're perfect for those familiar with butt play as well. This kit includes the following popular toys:
HERE you find this Anal Fantasy Deluxe Fantasy Kit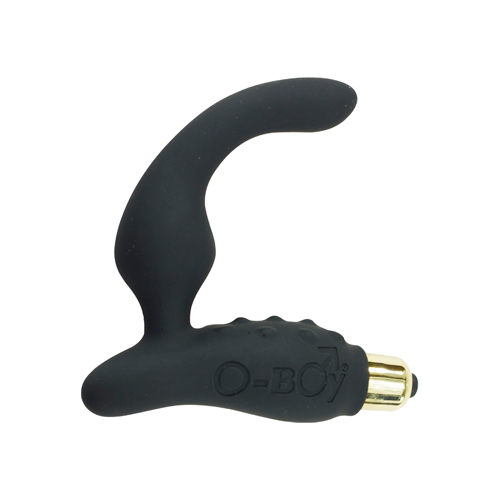 Rude Boy
Insert the Rude Boy, switch on the vibrating bullet, and put your hands up like you're about to drop from the top of a roller coaster. Just remember, NEVER take a rude boy home to your parents, unless you sneak him in the back ;).
Big Dick feeling
Remember that guy you dated who always gave you that tingly feeling inside? Achieve orgasm without having to deal with an ego that's bigger than his dick.
The Aneros MGX has been dubbed the "Male G-spot Massager" for its ability to produce intense internal orgasms through prostate stimulation.
Originally developed to promote prostate and overall sexual health through the simultaneous massage of the prostate and the acupressure point on the perineum, it's a sex toy classic.

Vibrating Anal Plug
If you have control issues, then you're going to want something super flexible. The 7 function anal plug bends in every direction you desire. The 7 different vibration patterns make this toy more satisfying than 7 dates combined.
You can find this masterpeace HERE
Autoblow2
One day mister right will blow you away again and again.
But until then, you'll have to settle for unlimited blowjobs.
The new Autoblow 2 Plus is now it's sturdier and comes with 3 beaded rings instead of 2. It's mechanical design delivers a continuous blow job sensation. Pick the right sleeve size from a selection of 3 interchangeable sizes and enjoy the a hassle free experience. The best part? It's all-metal motor is rated to last more more than five hundred hours of use.
ORDER him today and tomorow you have all the fun you need!
And we have MUCH MORE !!

Fleshjack Boy
marcus mojo swallow fleshjack boy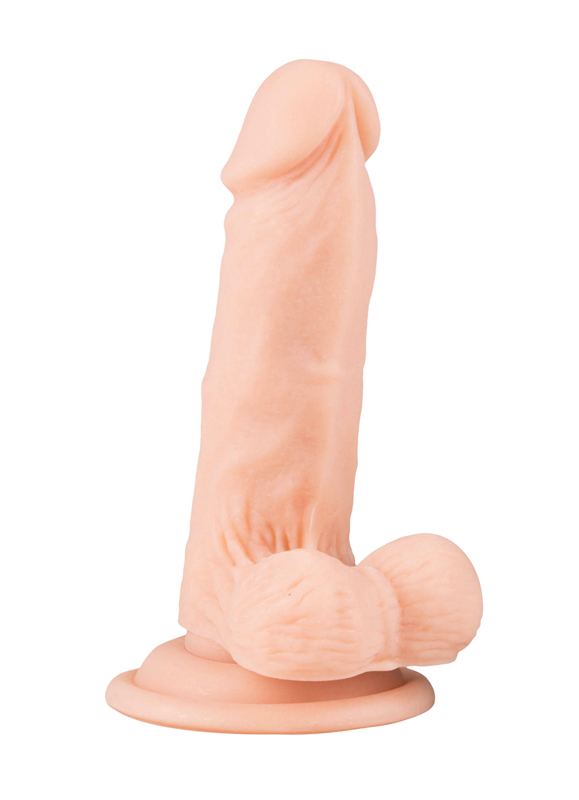 All American 15cm Mini Whopper
It might look small from far away, but don't underestimate a perfectly realistic dick. Sexperts paid special attention when engineering the Mini Whopper. This dildo is good for breaking yourself into the bottom game or having a quick jerk session while you wait for the man of your dreams to get on top.
Clone-A-Willy Kit
Immortalize your boner (or your fuckbuddy's) with this erection-molding kit! It has everything you need to make a soft rubber dildo of your hard cock-with optional vibrations to please him like never before. Just add water to the molding powder, insert your erection into the warm mixture, then slide off the mold and pour in the liquid rubber. You'll have a highly-detailed replica of your own cock in just a few hours, for DOUBLE the frisky fun! (Hint: Insert the vibe to make your "clone" BUZZ!) Great instructions and 24-hour hotline make it so easy. Latex-free, hypo-allergenic and safe to use on any penis.
Get Fucked By A Porn Star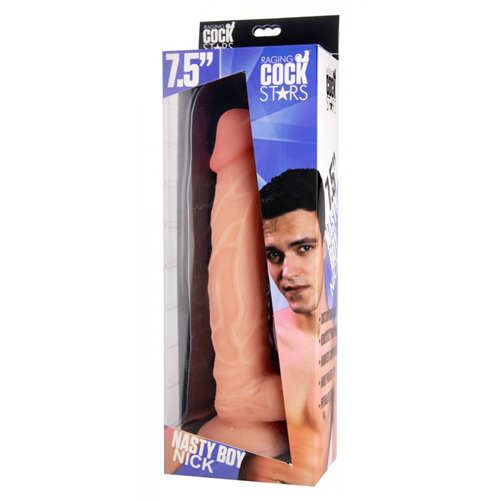 Ever want to be fucked by a PORNSTAR? Check out this 26cm realistic cock from Raging Cockstars or click HERE for more PORNSTARS.
Not enough? Ok, not 15 but there are enough in our shop. CHECKOUT yourself:
XXL-vibrators
Vibrating BUTTplugs
Masturbators
And HERE you find the TODAY SALE.
Enjoy and and let all that HORNYness out!